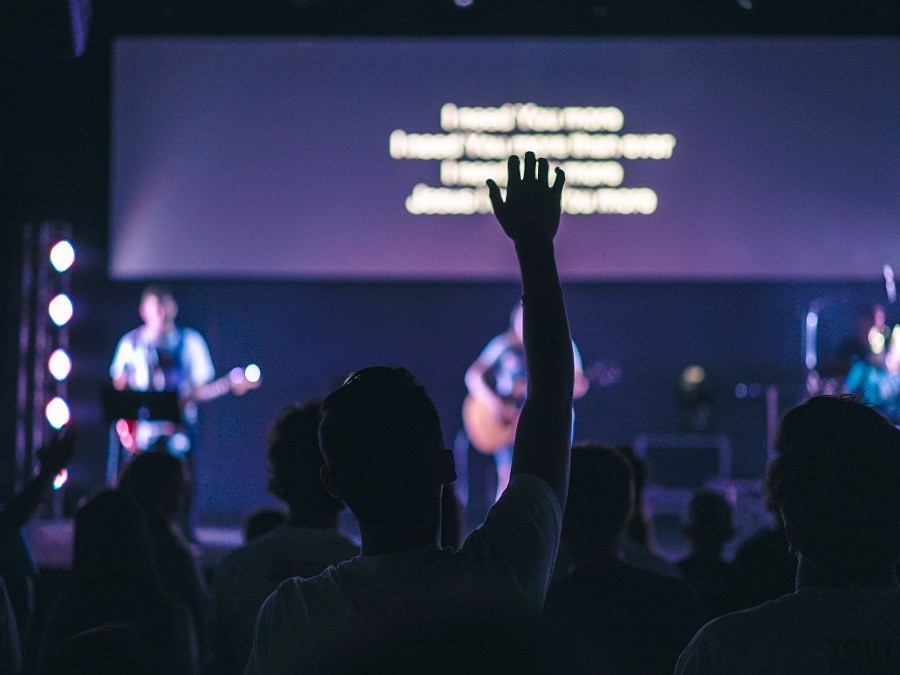 Music and testimony go hand-in-hand with virtually any house of worship, which means a quality audio system is a key component to your sanctuary. However, it's important to consider other key areas of your worship building that will also benefit from sound reinforcement and distributed audio.
AV Specialists is an experienced church audio installer for the Tampa, FL area. Whether you're building a new church from the ground up or looking to reassess your existing audio system, we can help. Read more to learn which spaces in your building should have distributed audio and why.
SEE ALSO: Amplify the Potential of Your Church's AV Installation
Lobbies
Church lobbies are the primary place where people congregate to connect with others before or after services. They give people space and comfort to foster relationships with each other and encourage members to stick around. Like lobbies in any establishment, a church lobby is an excellent location for playing music over architectural or wall-mounted speakers to set the tone. Stream music that complements the Sunday message or make announcements about upcoming church events.
Nurseries
A church nursery is usually located away from the public eye and ear, but it's one of the most important areas of your church. The way you present your nursery is reflective of the quality of care you give to children and families who attend your house of worship. Make a great impression on parents with an audio system that not only plays distributed music in the classrooms and hallways to set a relaxing tone, but can also stream the service audio so nursery teachers and volunteers can still listen while tending to kids.