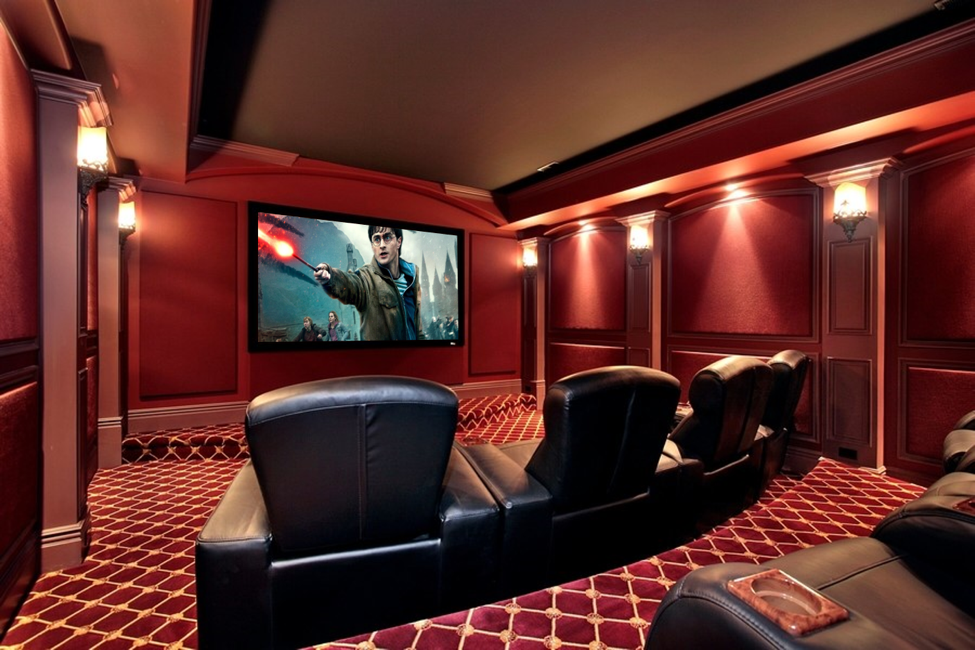 Don't Forget These Design Elements to Create Your Perfect Private Cinema
Something magical happens when you go to the movies. After entering the theater doors, you step into another world where anything becomes possible. Whether you're a fan of science fiction, fantasy, comedy, drama, or thrillers, you can immerse yourself in all the action while watching bigger-than-life movies on the big screen.
But what makes it all come to life? It feels like magic, but it's something you can achieve right in your own Tampa, FL, home. AV Specialists are home theater "magicians" that can make it happen. Keep reading our blog to learn the secrets of having the perfect home theater system.