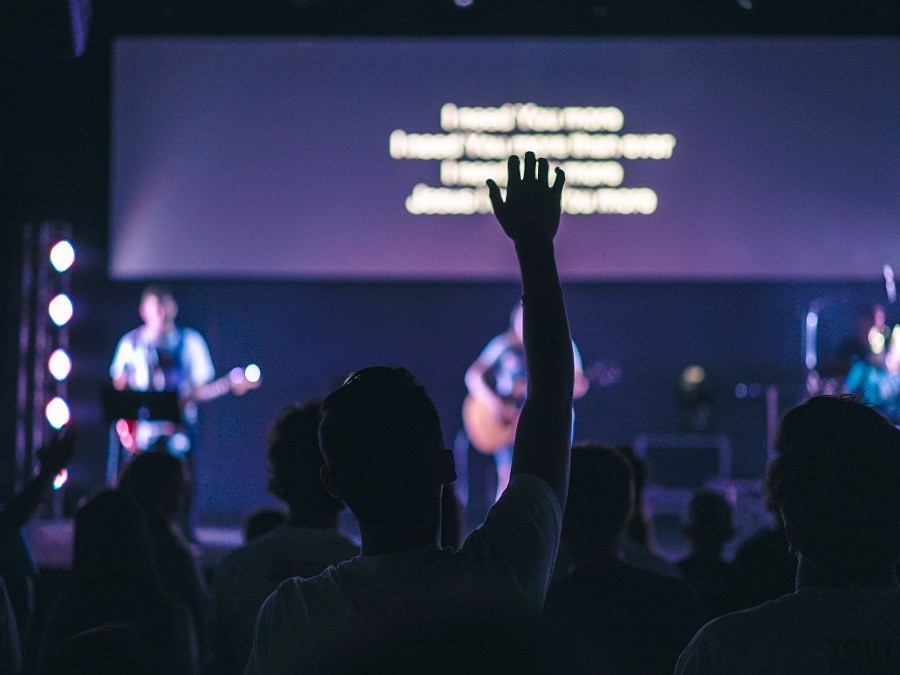 Quality Audio Shouldn't Stop in the Worship Center
Music and testimony go hand-in-hand with virtually any house of worship, which means a quality audio system is a key component to your sanctuary. However, it's important to consider other key areas of your worship building that will also benefit from sound reinforcement and distributed audio.
AV Specialists is an experienced church audio installer for the Tampa, FL area. Whether you're building a new church from the ground up or looking to reassess your existing audio system, we can help. Read more to learn which spaces in your building should have distributed audio and why.