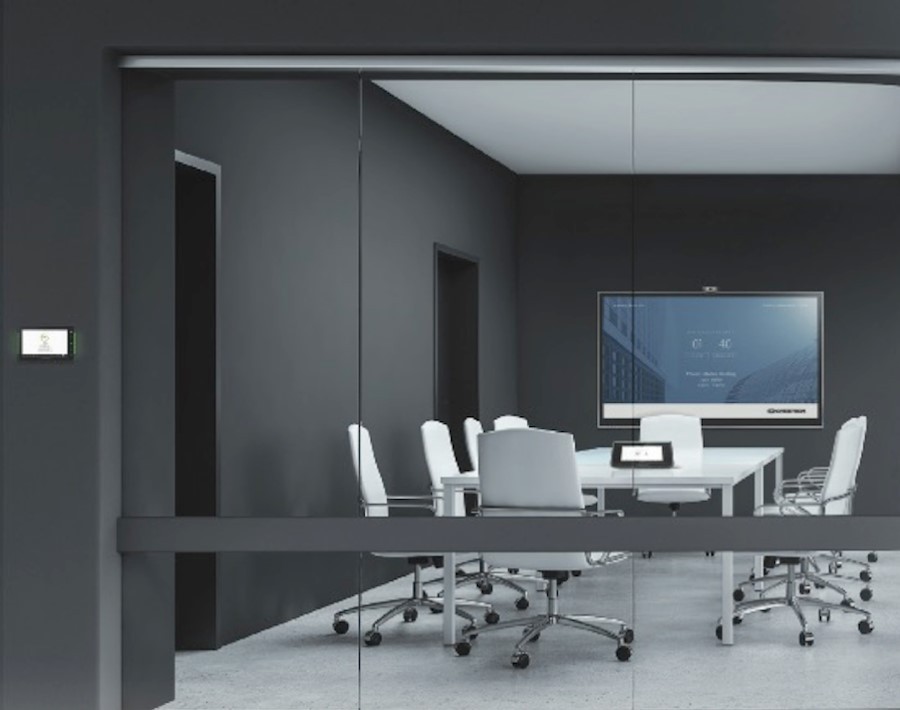 AV Specialists Designs Conference Rooms Meant to Impress
The modern workplace thrives on collaboration, and with collaboration comes meetings, often with off-site workers or clients in different parts of the world. Video meetings and conference calls can be a hassle for the modern workplace if your conference room isn't built to support the plethora of smart technologies the modern worker uses – smartphones, tablets, laptops, and high-definition video meetings with several attendees.
Imagine walking into a conference room designed in such a way that all the technologies work perfectly together. With just a tap, you can connect and begin presenting in no time. Your entire team can join or instantly run video meetings without lag or fumbling for cables to connect. Isn't that the dream of the modern workplace?
Keep reading to learn what makes a Zoom Room with high-quality hardware the most exceptional meeting space you could have in your St. Petersburg, FL business.