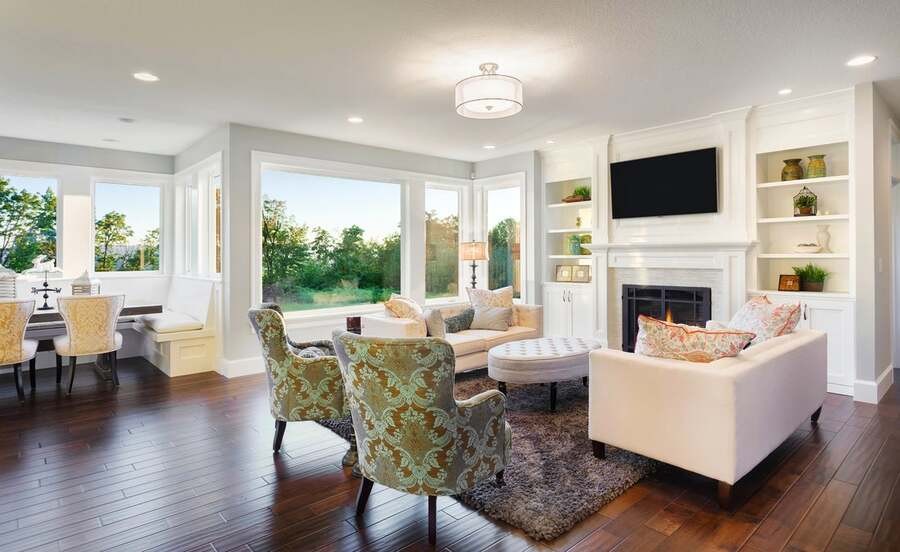 TRUST A PROFESSIONAL RECESSED LIGHTING INSTALLATION COMPANY AND KEEP YOUR HOME BEAUTIFULLY ILLUMINATED!
Recessed lighting is one of the most popular types of fixtures you can find in residential spaces, as it is a great way to bring a modern, streamlined look to any room. The growing popularity of recessed lighting has led many homeowners to attempt to do the installations themselves. While DIY projects can be an exciting hobby, we strongly recommend working with a professional team if you want a safe and successful lighting installation that makes your St. Petersburg, FL, home more beautiful, comfortable, and functional.
In this blog, we will explore a few common mistakes people make when trying to install their own lighting solutions and how a professional recessed lighting installation company such as AV Specialist can help you avoid them. So, let's dive in and learn how to get your lighting right the first time!