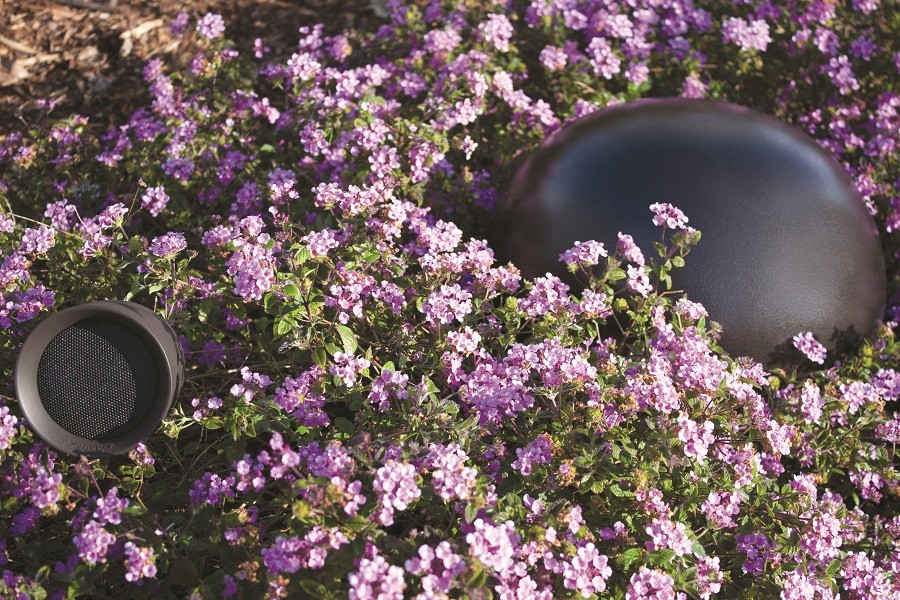 A Professional Outdoor Audio Installation Requires the Know-How to Do It Right
An outdoor sound system installation is one of the best home improvement projects you can take on today, especially here in sunny Palm Harbor, Florida. Not only will an outdoor sound system elevate your backyard activities, but it will also add entertainment value to your home.
But installing a quality outdoor sound system takes more planning and know-how than you might think. It's much more than simply placing wireless speakers on the patio. If you're considering outdoor audio, be sure to avoid the following common mistakes when setting up your system.