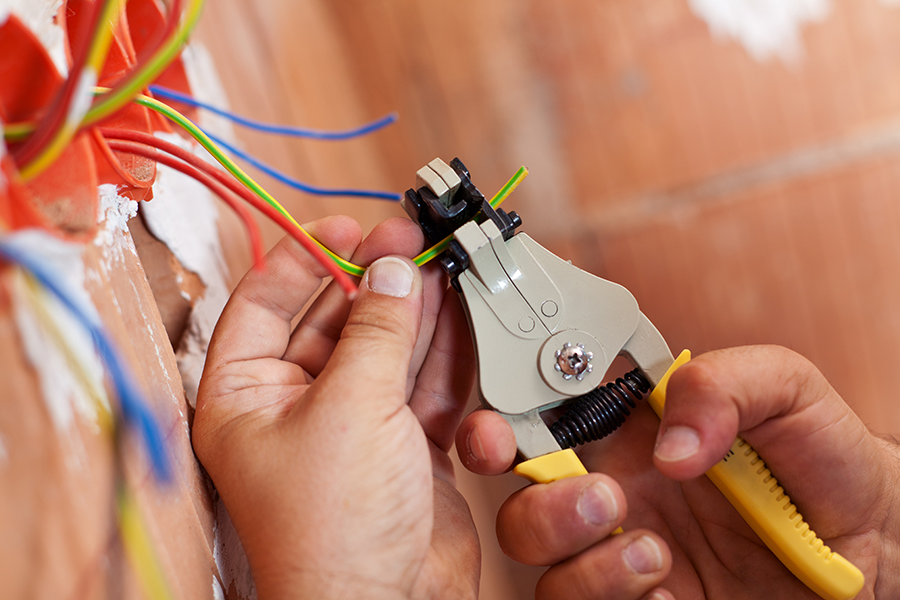 Learn Why AV Specialists is a Great Partner for Your Construction Firm
The process of building new homes and business sites is changing. As smart technology becomes a part of everyday life, it's no longer an "after installation" project. Instead, clients want buildings to come ready to support the latest technology.
For construction firms throughout Tampa, Florida, this is an opportunity. By partnering with a low voltage contractor, you can deliver homes and businesses that wow right from the start with fully integrated smart technology.
Completing the wiring and installation of smart technology during construction saves both time and money for the end client, which can be a clear competitive edge when vying for a project. The opportunity is there, but what's the best approach? Here's our take: