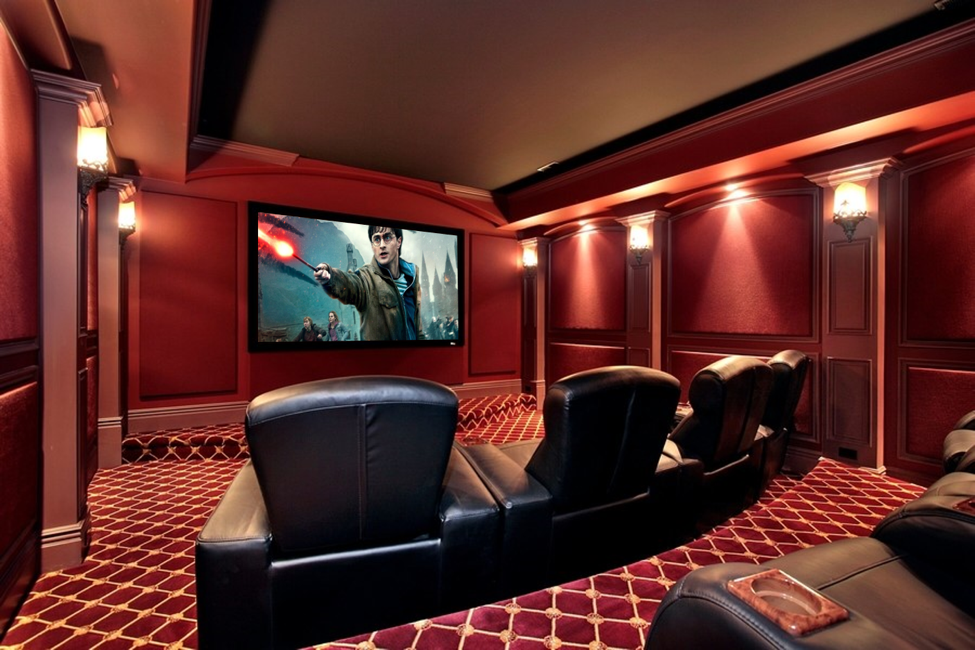 Something magical happens when you go to the movies. After entering the theater doors, you step into another world where anything becomes possible. Whether you're a fan of science fiction, fantasy, comedy, drama, or thrillers, you can immerse yourself in all the action while watching bigger-than-life movies on the big screen.
But what makes it all come to life? It feels like magic, but it's something you can achieve right in your own Tampa, FL, home. AV Specialists are home theater "magicians" that can make it happen. Keep reading our blog to learn the secrets of having the perfect home theater system.
SEE ALSO: What Can I Expect During A Home Theater Installation?
A Display That's Pleasing to the Eye
Movie magic starts with a phenomenal display. An HD definition TV may work in your living room, but it has no place in your home theater. A large 4K TV or projector is a must in order to achieve the stunning realism you want. Even then, the result may fall short of perfection. The ideal solution is an OLED TV from makers like Sony. The TV's extreme processor delivers real-time image processing to produce amazing detail. Each pixel – and there are more than 8 million in a 4K OLED TV – is controlled by the processor and produces its own color and light.
If you haven't watched a movie on an OLED TV, then you're in for an experience of a lifetime. The brightness, detail, and color of the display make everything you watch come to life before your eyes. The top OLED TV series by Sony are the A8 and the A9. They are available in several sizes and as big as 65".