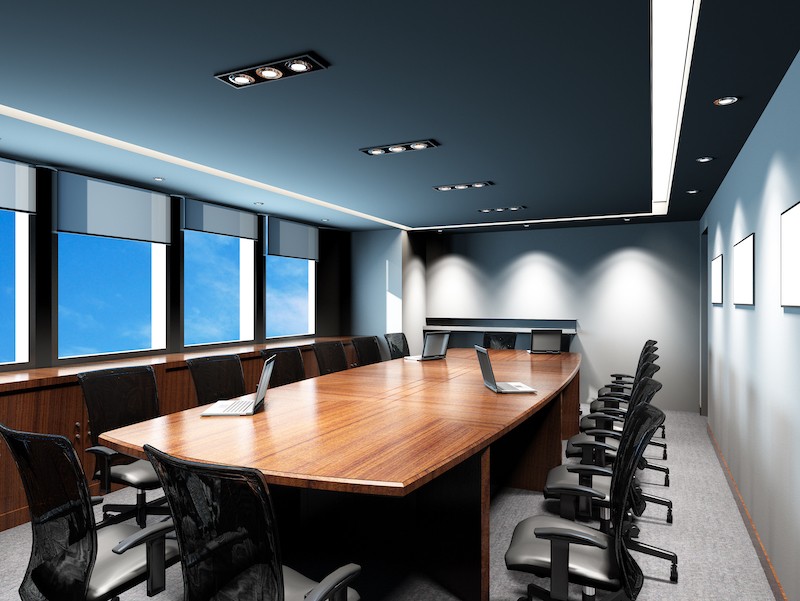 Advantages of Having Your Own Modern In-House AV System
If your hotel or business' conference center in Tampa, FL is still renting audio visual equipment from a third-party, you might want to consider installing your own conference room audio/video setup.
These AV rental companies typically offer packaged solutions for each event your venue is hosting. And immediately there are always several concerns that arise: Is the quality of equipment going to be adequate? How long will it take to set up? Am I getting enough AV equipment for this specific event? Am I getting too much?
In order to get rid of all the coordinating and planning that occurs when you outsource your technical needs, AV Specialists can install a versatile conference room audio video system into your conference center or auditorium that can be adjusted to suit the specifics of each event. Read on to learn why an in-house audio-video system is better than renting.