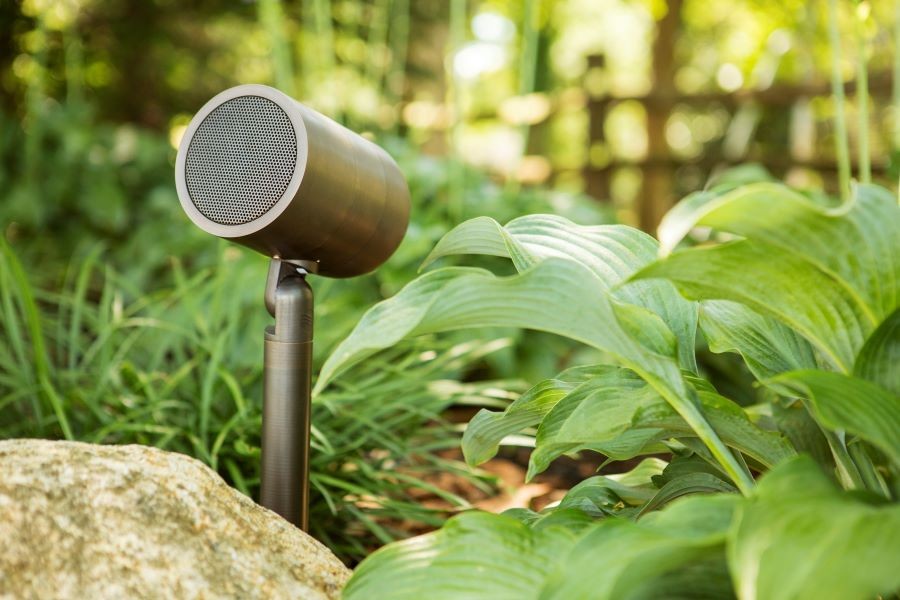 The Right Equipment, Installation, and Control Make All the Difference
Today, our homes have expanded, with beautiful outdoor areas that become an extension of our indoor living spaces. In Tampa, FL, many of us spend more time outside in our own oasis than we do in the interior of our homes.
So, what can make this space the highlight of our living areas? Customized furniture on your patio? An expanded outdoor kitchen? While all of those features can certainly make for a great outdoor living area, sound systems genuinely bring life to the space—creating a place to relax with your favorite tunes, podcasts, or the big game, while enjoying time with family and friends.
Let's look at how to make the best outdoor sound system and the common mistakes you'll want to avoid when creating your backyard retreat.