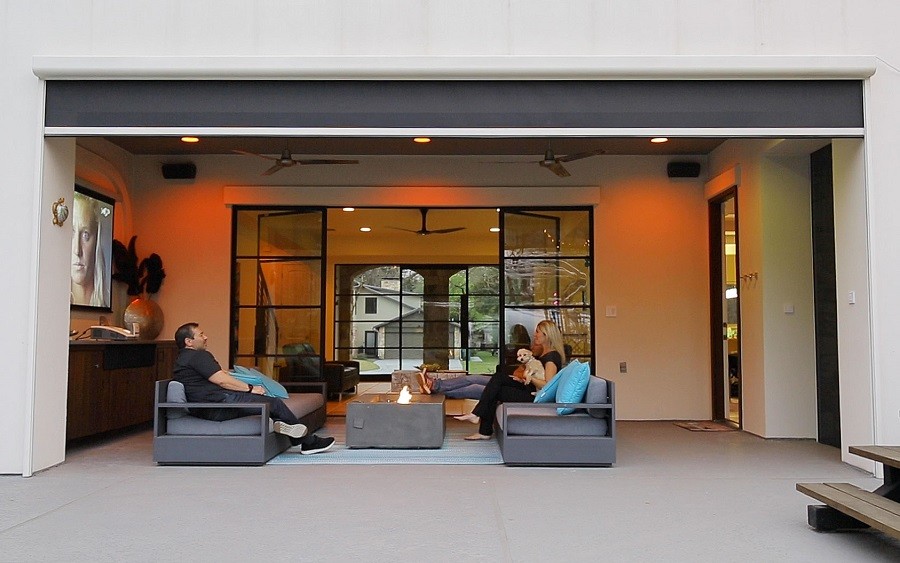 Get More Use Out of Your Motorized Window Treatments!
When you think of the benefits of motorized shades, convenience and energy efficiency are at the top of the list. While these benefits alone encourage homeowners to ditch their manual window treatments for motorized solutions, they aren't the only advantages that motorized window treatments offer.
If you have motorized window treatments in your Palm Harbor, FL home or are considering the switch, make sure you make the most of this smart home solution! Below we explore three more benefits of motorized shades that you probably haven't thought about.