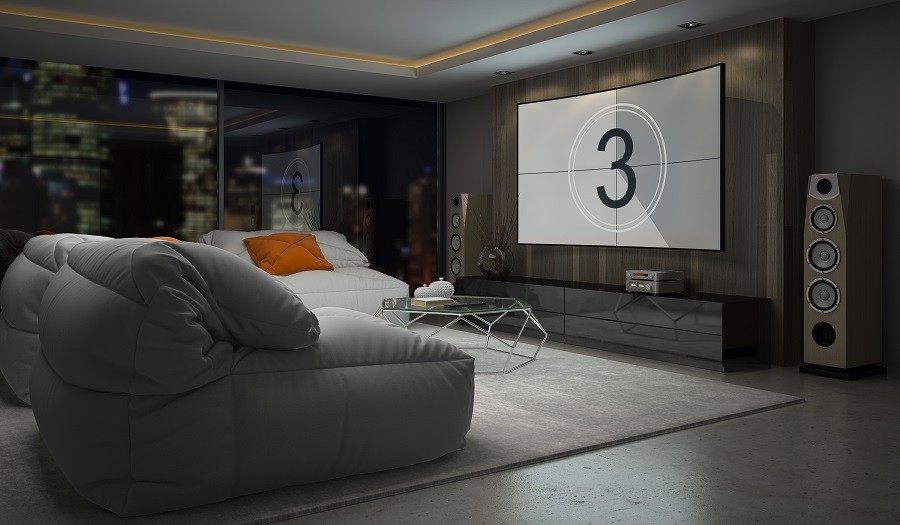 Consider the Following Tips from Our Home Theater Installation Experts
Are you missing the sound quality you'd hoped for from your home theater installation? Before you start from scratch, we have a few tips that should help reveal the sound quality you crave without needing a new system. Although, if you think it's time to upgrade, we have suggestions for that, too!
Below is a list of five tips that will help beef up the audio performance in your home theater. Plus, if you need further assistance, you can always request a free consultation with our local home theater experts in St. Petersburg, FL!