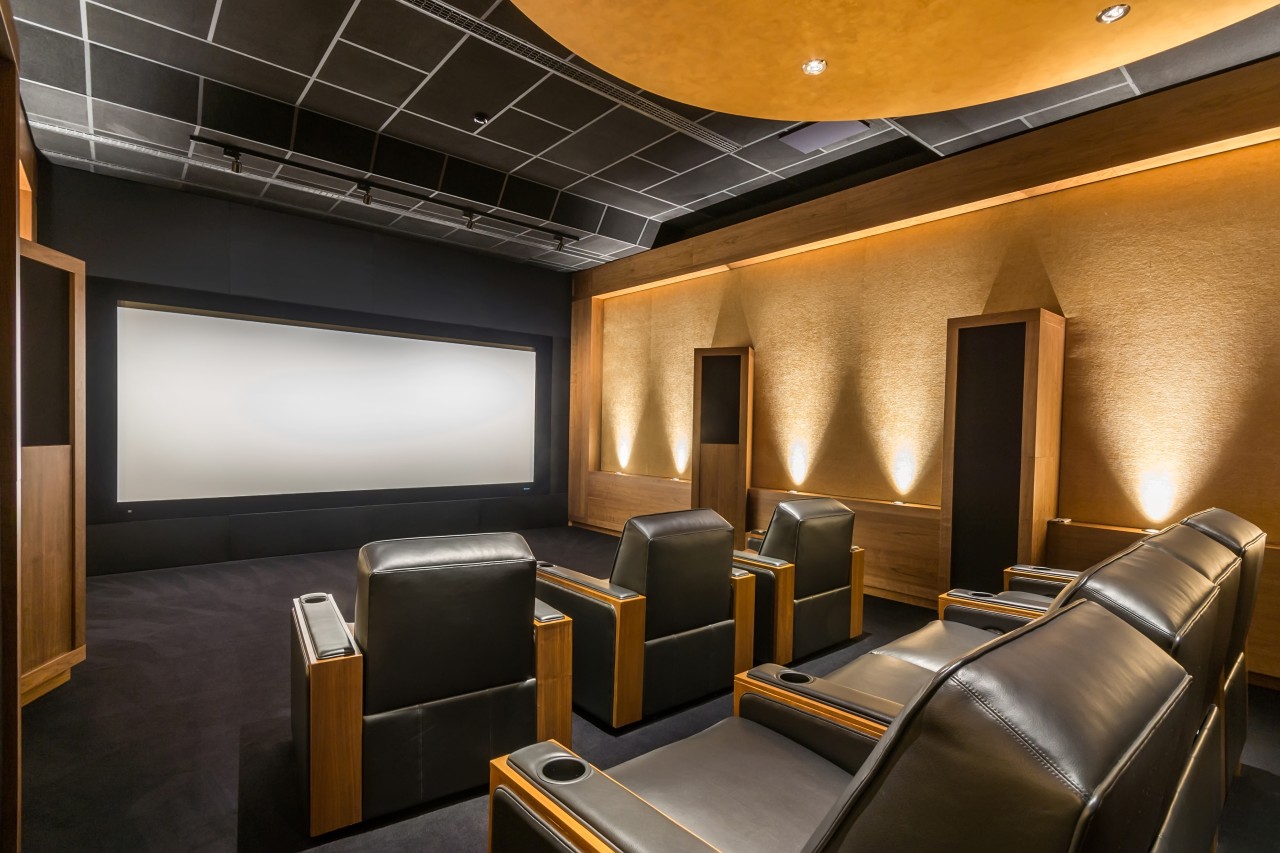 Enhance the luxury of your projects by selecting the right features
A home theater is a most fascinating area of a house. It's a place where families gather, and the magic of cinema intertwines with the coziness and comfort of a home. As it has become more common for families to spend more entertainment time at home, creating a dedicated home theater has also gained popularity.
Architects and interior designers can integrate these luxurious spaces in any Tampa, FL home with the help of home theater designers like AV Specialists. Keep reading to learn about key elements to consider in your projects.