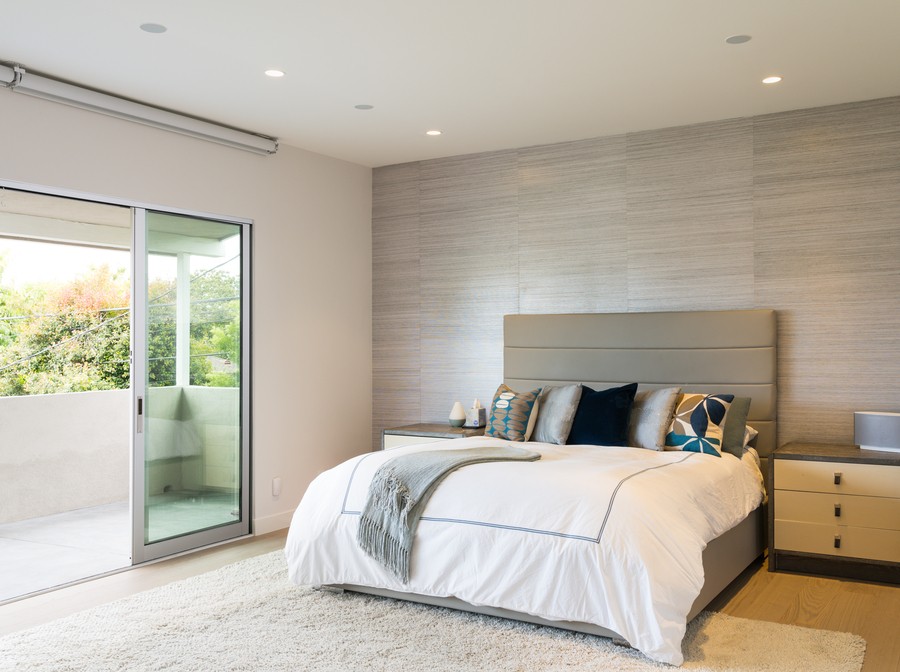 Discover how this advanced lighting solution gives you finer control over your lighting.
A well-executed tunable lighting system is an incredible advancement in home automation. Not to be confused with dimming systems, which allow you to make the room brighter and darker only, tunable lighting lets you control aspects like color temperature.
The lights in your home have a dramatic effect on how you feel. Keep reading to learn more about how tunable lighting transforms your moods and how adding it to your current St. Petersburg, FL, home automation setup can make daily life more enjoyable!